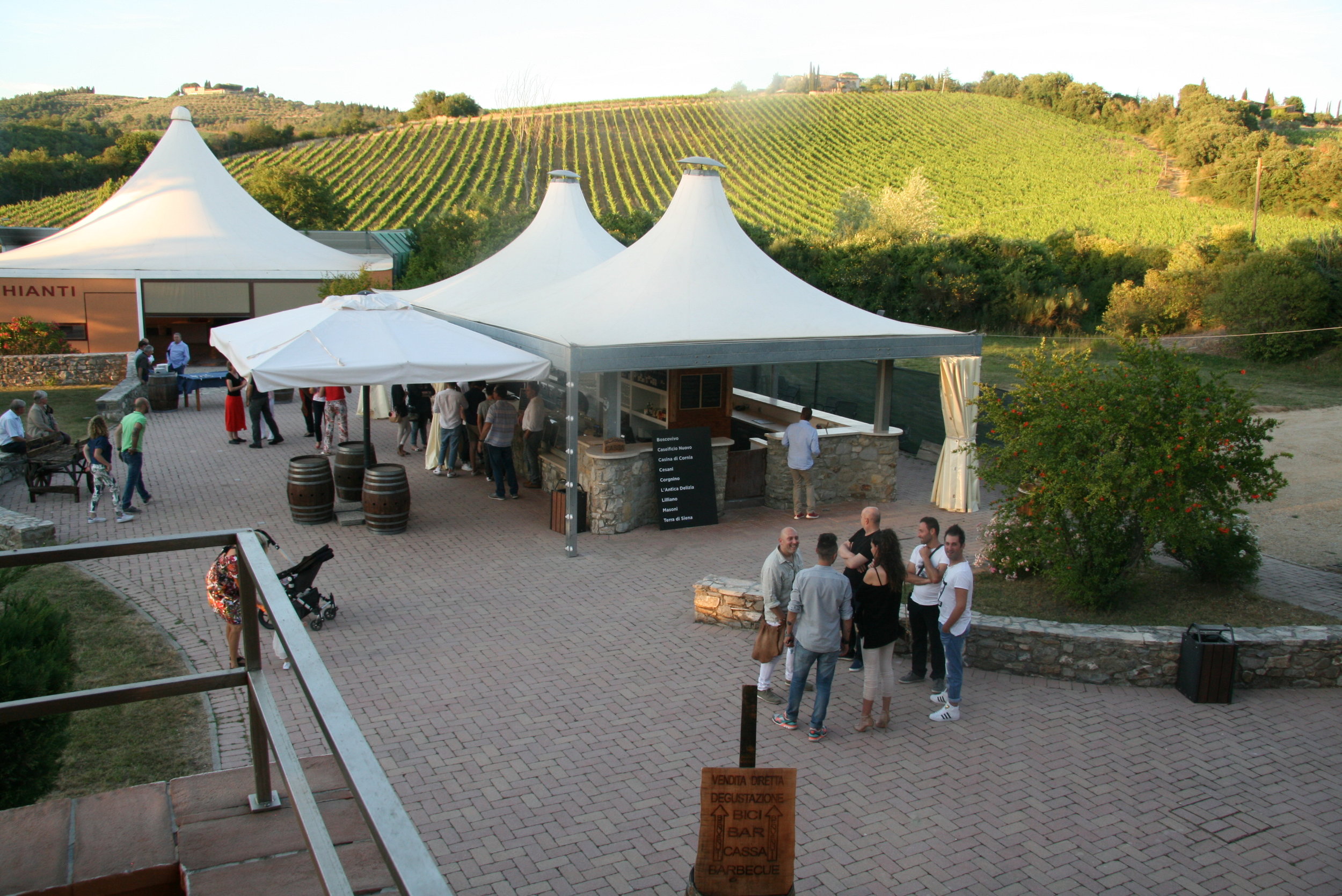 Vallechianti is a Food and Activity Center and is run by the Vettese family as well. You will find us just with a 5-7 minutes walk down the hill, thru the vineyards. We are open from May - October and our open days are; Wednesday, Friday - Sunday.
Vallechainti offer interesting and fun activities and delicious Tuscan specialities in the beautiful rolling hills of Chianti, Tuscany. We partner with the best local farms to guarantee the highest quality produce. Our goal is to give you a "True Tuscan Experience".
Please find our various packages at our website www.vallechianti.com
Vallechianti also has a beautiful pool where you can choose to take a day off and relax and have lunch at our bar. For prices and timetable, please check here.
We look forward to welcoming you. Benvenuti!
Our Office
Localitá Lago Di Cornia, 112/A,
Castellina In Chianti (SI